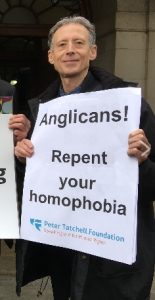 I've known Peter Tatchell for the best part of 25 years and have always been slightly in awe of him. He has always been at the forefront of the fight for equality and particularly for LGBT+ equality but also fights for the rights of the abused and downtrodden across the world. Peter has often suffered physically at the hands of perpetrators of much of this abuse and he deserves to be lauded for consistently coming back and standing stronger than ever.
In this article, Peter talks about the need for equality across the board, starting with the most fundamental right of parity and equal treatment between men and women. He also talks about the need for this to be addressed at a basic level in the classroom:
"Classroom lessons in equality and diversity should promote the understanding and acceptance of Europe's many different communities as well as the idea that the right to be different is a fundamental human right."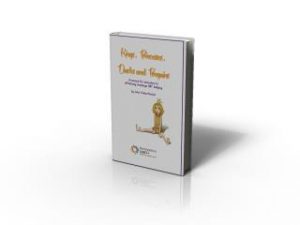 I wholeheartedly agree with this. This is where my resource, "Kings, Princesses, Ducks and Penguins", provides a good starting point. Peter also kindly endorsed my resource.
The full article can be accessed here:
http://friendsofeurope.org/publication/beyond-equality-why-equal-rights-are-not-enough